The Bernstein Bard Trio has become an acoustic music phenomenon in the Hudson Valley of New York over the last 15 years. Known for their imaginative arrangements, diverse repertoire, and infectious grooves, they perform up and down the East Coast for dances, concerts, weddings, and private events.
The Trio features brothers Mark Bernstein on guitar and vocals, Steve Bernstein on mandolin and vocals, and Robert Bard on upright bass and vocals. They frequently expand to a quartet when performing with percussionist Brian Melick.
Latin, Swing, Waltz, Tango, Reggae, World Music, Pop, and beyond ... anywhere you can imagine or can't even begin to comprehend ... The BBT will take you there.
Robert Bard
Bassist 
Robert Bard
 began his career in the 1970s, playing music on the streets and in the clubs of New York City. He graduated from Columbia University in 1981 and studied at Mannes School of Music shortly thereafter. He worked for 15 years as a composer and music director for CBS-TV, where he was nominated for 8 Emmy Awards. He then moved to New Paltz, NY, where he currently performs with the 
Bernstein Bard Trio
, 
Big Joe Fitz and the Lo Fi's
, 
Betty and the Baby Boomers
 and other ensembles. Robert has recorded countless artists at Skytop Sound, his production and recording company. He also teaches bass privately and at the Mountain Laurel Waldorf School in New Paltz, NY. 
Steve Bernstein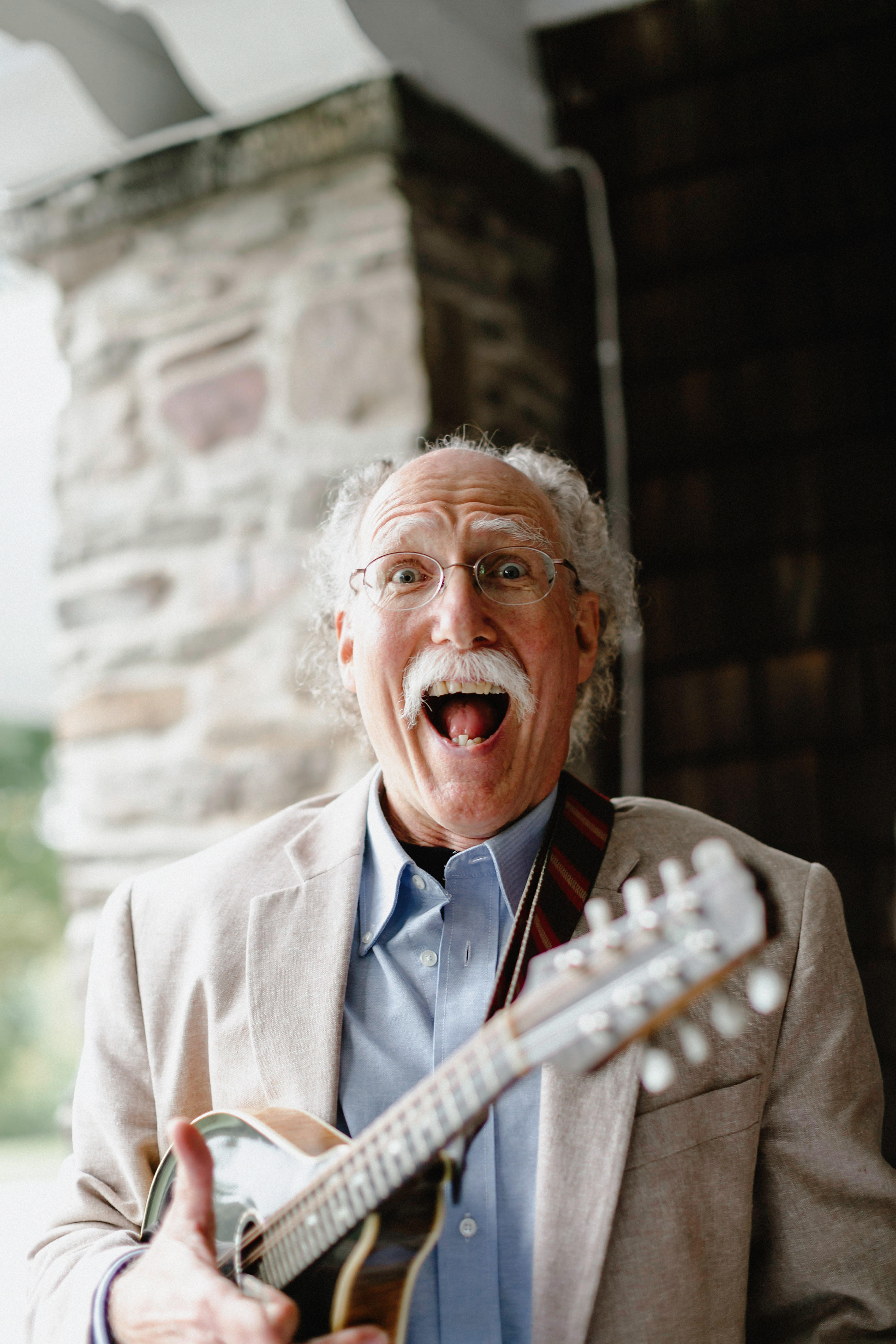 Mandolinist 
Steve Bernstein
 also plays guitar and mandola. He has played folk and country blues guitar with the 
Bear Brothers Band,
 rock and reggae electric mandolin with 
Quallah Battoo
, and folk with 
Shot of Redemption
 and 
The Jay Mankita Trio
. Steve also plays solo Italian Mandolin, Classical Mandolin in 
Carlo Aonzo's Mandolin Orchestra
, records in Metropolitan area studios, writes songs, and teaches.
Mark Bernstein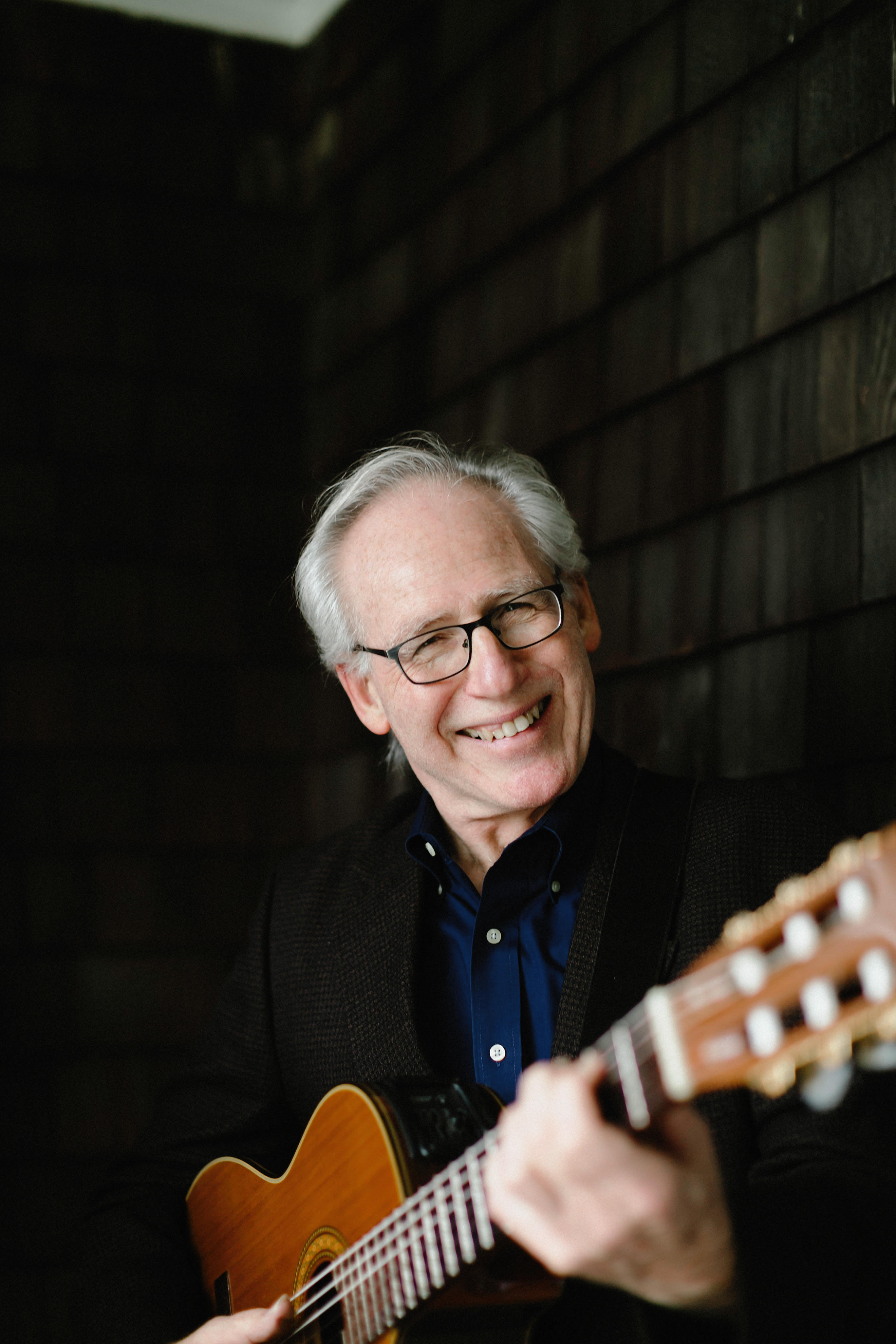 Guitarist Mark Bernstein also plays bass and has performed with such artists as Willie Nelson, The Oakridge Boys, Boots Randolph, and Mel Tillis. Playing with the jazz quartet Avenues, he has shared the stage with Grover Washington, The Brecker Brothers, Dave Valentine, Kenny Rankin, and Bela Fleck. Mark toured for five years with the ten-time Grammy Award winning Jimmy Sturr Orchestra, and maintains an active teaching practice in addition to performing with the Bernstein Bard Trio.